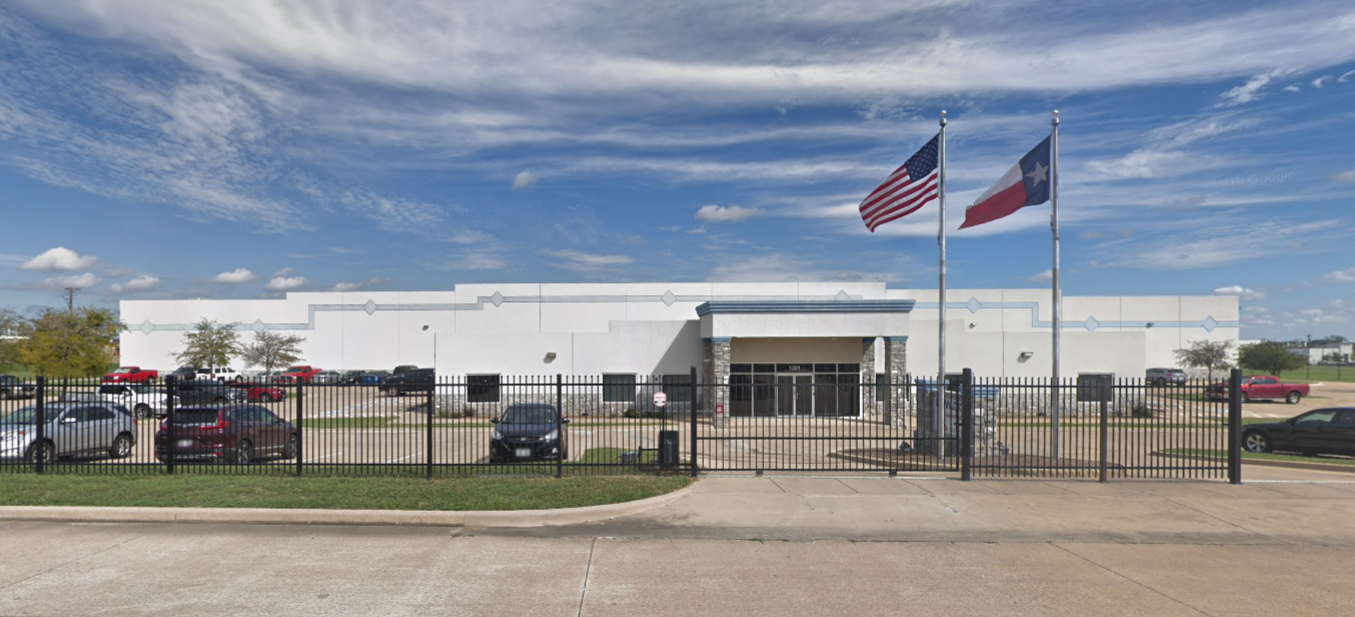 With over 30 years of injection molding manufacturing experience, encompassing process engineering, component and mold design, blow molding, ancillary equipment, consumer and engineered resins, HD MOLDING AND MANUFACTURING offers a full spectrum of manufacturing capabilities. From preforming FFA sampling/prototypes, small multiple machines, the requirements of the entrepreneur and the OEM can be realized.
Quality, integrity, dependability and innovation have enabled HD MOLDING AND MANUFACTURING to provide customers with cost competitive solutions to expand and secure their position in the rapidly growing global market. Whether it is producing components from existing tooling, the design and build of new tooling, replacing aluminum or cast iron components with composites, or reducing the impact and use of non-recyclable materials, we are committed to providing services that will meet or exceed customer's expectations and provide a partnership for future growth.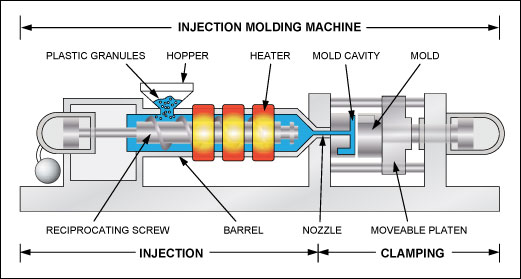 INJECTION MOLDING
Injection molding is a manufacturing process for producing parts by injecting material into a mold.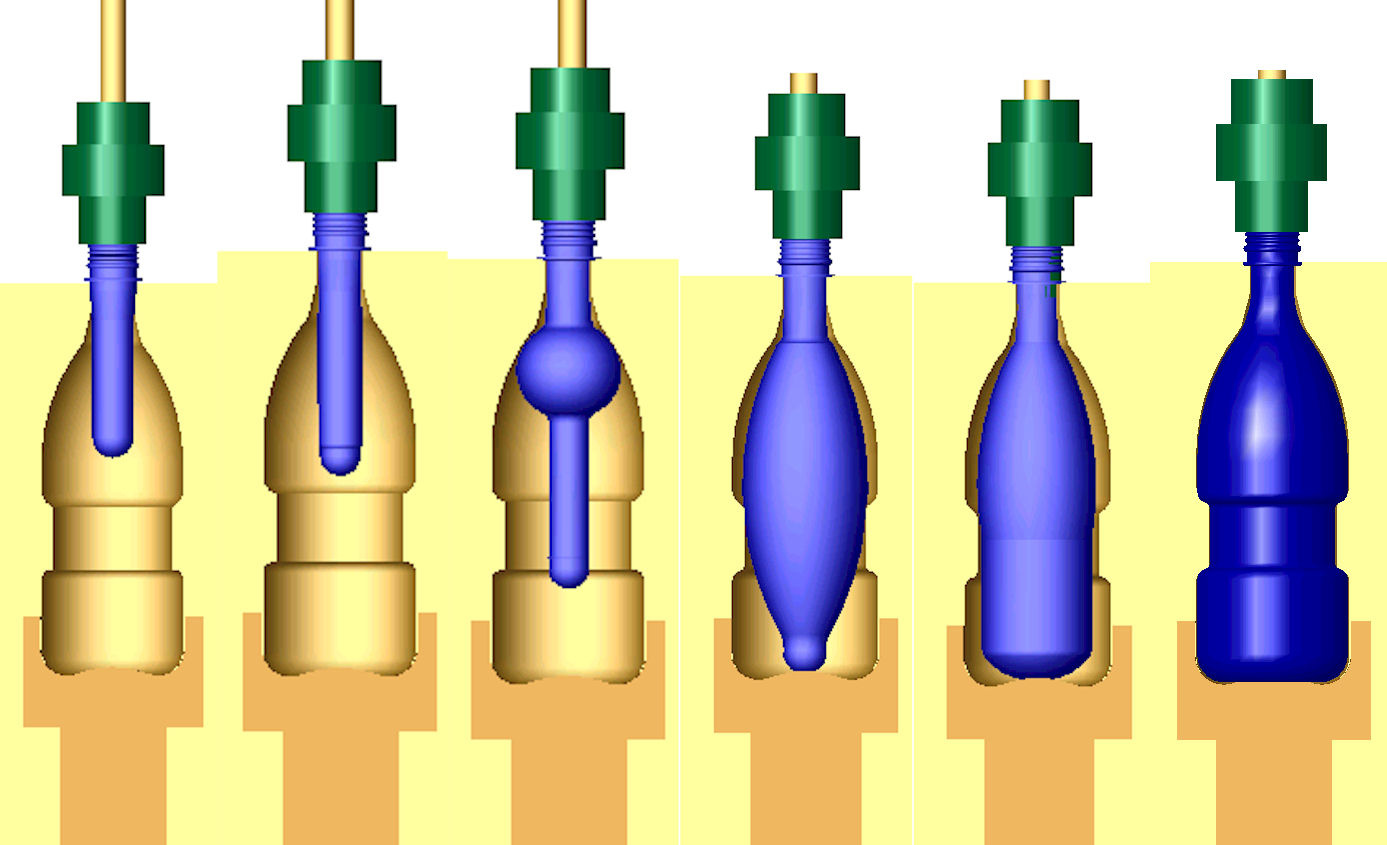 Blow molding is a specific manufacturing process by which hollow plastic parts are formed and can be joined together.